Yeti Cycles SB140
MEET THE BIKE IN BETWEEN NOTHING. LEAVING NO RIDER WANTING. MASTER OF THE CLIMB, THE BOMB, THE RAIL, AND THE AIR. THE UTTERLY UNEQUIVOCAL. THE RULE CRUSHER. THE TREND BUSTER. NO RIG CAN RULE ALL, BUT THIS ONE CAN ABSOLUTELY RULE. THE MOUNTAIN BIKE.
TRAIL BIKE?
YES, AND...
This is the mountain bike you reach for when the trail is untamed and unrelenting, in both directions. "Trail bike" is a term that gets used pretty liberally in the industry, so we designed the SB140 to be even better suited to go deep and find out what's on the other side.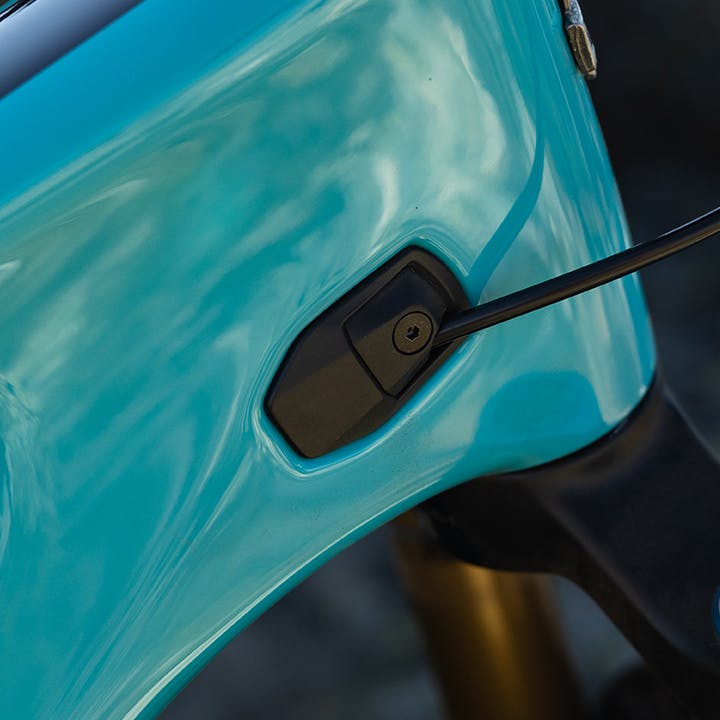 CABLE MANAGEMENT.
Internally routed cable tubes with secure closures at entry and exit points eliminate rattles and cable rub. Whether running a mechanical drivetrain and dropper or a wireless setup, cable management is intuitively easy and quiet.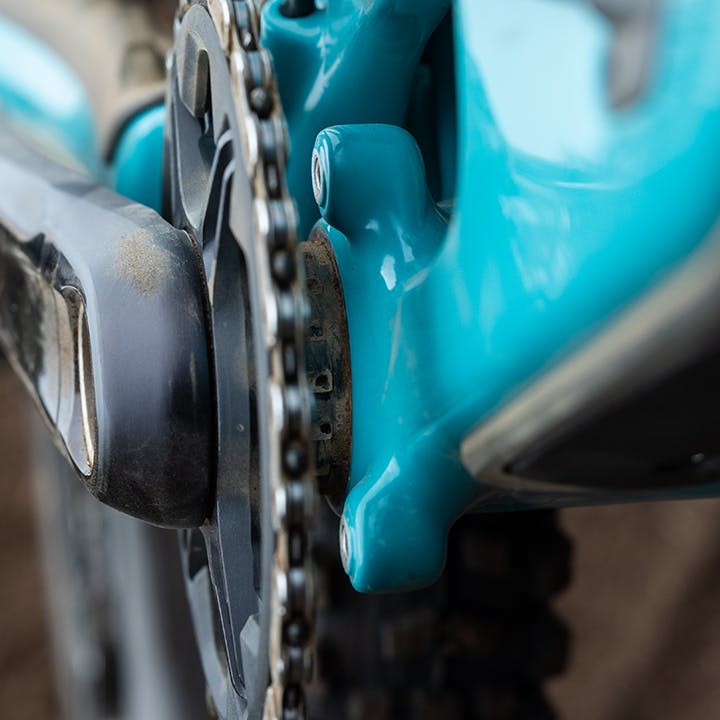 THREADED BB.
Threaded aluminum bottom bracket shell with integrated ISCG-05 tabs. This critical drivetrain interface is now more durable, cleaner, and easier to service.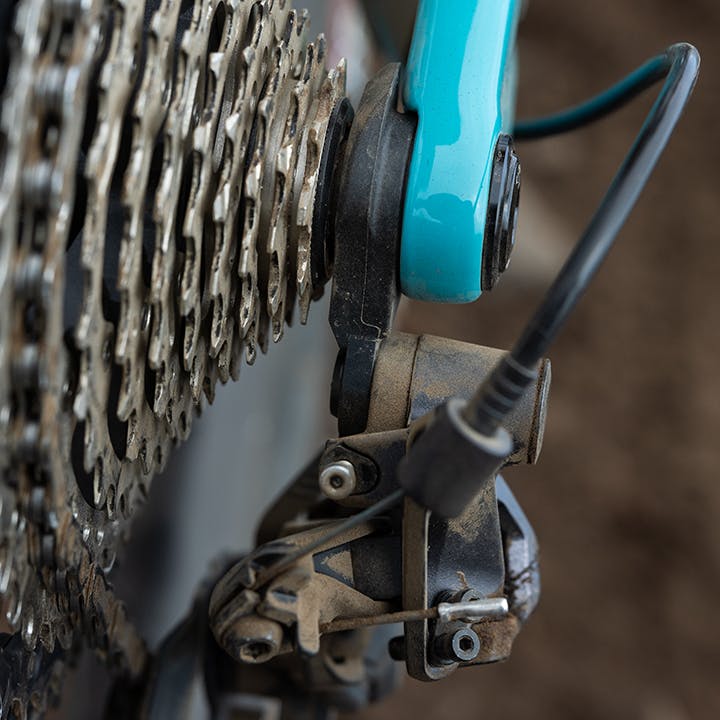 UNIVERSALLY READY.
If a hanger bending crash occurs, the new Yeti models use the Universal Derailleur Hanger (UDH) interface — the industry standard mount for a rear derailleur.
PATENTED COMPACT WISHBONE.
Yeti's patented, two-piece wishbone shock extender optimizes leverage rate while pushing the shock forward in the frame. This forward positioning allows for a large range of shock compatibility, decreases stand over height, reduces shock tab sizes, increases water bottle compatibility, and increases downtube clearance. When it's time for service, shock removal is quick and easy.
Our new pivot designs use 100% standard sized cartridge bearings secured with precision — machined floating collet axles. All bearings are pressed into the linkage assembly vs the swingarm or front triangle.