Charge Comfort 2 Step-Thru Electric Bike - $1899
Bikes are available for local in-store purchases only.
White
Midnight Blue
Designed for Comfort
Even if you haven't ridden a bike in decades, our best-selling Comfort makes getting back on the saddle a breeze. From the makers of Schwinn bikes, the Comfort 2 lets you go where you want to go in an easier and more enjoyable way with a light-weight step-through frame, upright seating position, wider tires for more stability, and now with enough rear-rack weight capacity for a child seat.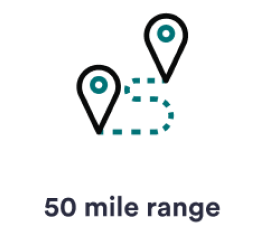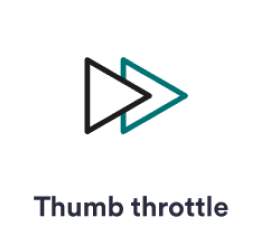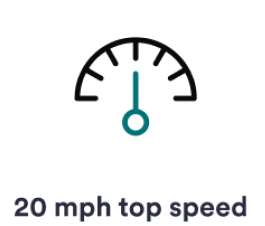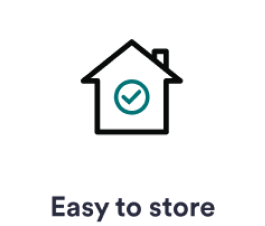 Empowering and exhilarating
The Comfort is ready for fun, leisurely rides that are energizing without being exhausting. Pedal when you want, but say to hell with hills when you just want to cruise. Pedal assist and a throttle mean you can sweat as much or as little as you like when you like as you soak up the fresh air and sunshine and enjoy the little moments along the ride.
You control the pace
With five levels of pedal assist and a throttle at your fingertips, you have ultimate control over your ride. You can zip where you're going quickly or cruise leisurely and take in the sights as you go.
We've got you covered
When it comes to your comfort and safety, we've thought of everything. The Charge Comfort comes with an ergonomically designed saddle for maximum comfort, and front and rear fenders help keep you dry when the ground is not. Riding at night? Our bikes have bright front and rear lights to light the way and reflective sidestrips to provide Long-range batteries, full-length fenders, durable tires and more. Like we said, everything.
Powerful 250W motor
The geared hub motor provides electric assist up to 20 mph. Biking has never been so easy.
Thumb throttle
In addition to pedal assist, the thumb throttle gives you a boost when you need it most.
Integrated front and rear lights
High-powered, automatic front and rear lights so you can see and be seen day or night.
Easily removable battery
Get up to 50 miles on a single charge and easily recharge the battery on or off the bike.
Folding handlebars and pedals
The handlebar rotates 90 degrees in just a few seconds making it easy to store or transport your bike.
Child seat compatible rear rack
Strong enough to carry up to 55 lbs / 25kg
Comfiest seat and grips
The comfiest seat in history so you can enjoy the journey as much as the destination.
Puncture-resistant Goodyear tires
Unsurpassed all-weather traction, robust flat protection and reflective side strips to enhance visibility.
Automatic tire pressure sensors
Air pressure sensors show red when you need air or green if you're good to go
Battery
36V, 11.6 Ah (418Wh) Removable Rechargeable Li Ion Battery with Samsung Cells.
Charger
36V, 2 Amp Battery Charger
Display
Large display with intelligent battery capacity indication, real time speed Indication, power assist level indication
Motor
250W Bafang hub geared motor
Lights
LED Rear Light, and LED Front Light with integrated horn.
Pedal assist
5 Support Modes with cadence sensor
Throttle
Yes